"THANK YOU FOR MAKING MY BOOK LOOK SO BEAUTIFUL..."
Numbers of Books Published
Become an author – we will guide you through every step of the book including production, promotion and sales.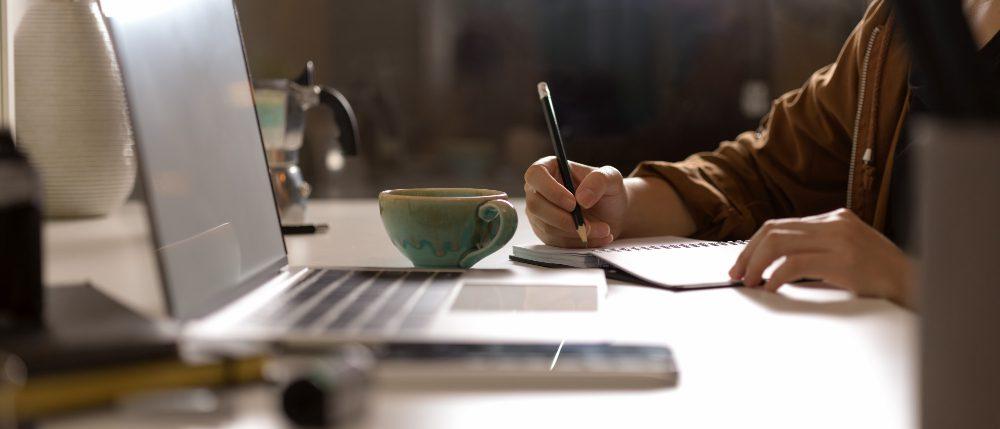 Individual full colour and black and white design by our graphics department. We work with multiple artists inhouse and partners outside to get the best possible illustrations for each genre.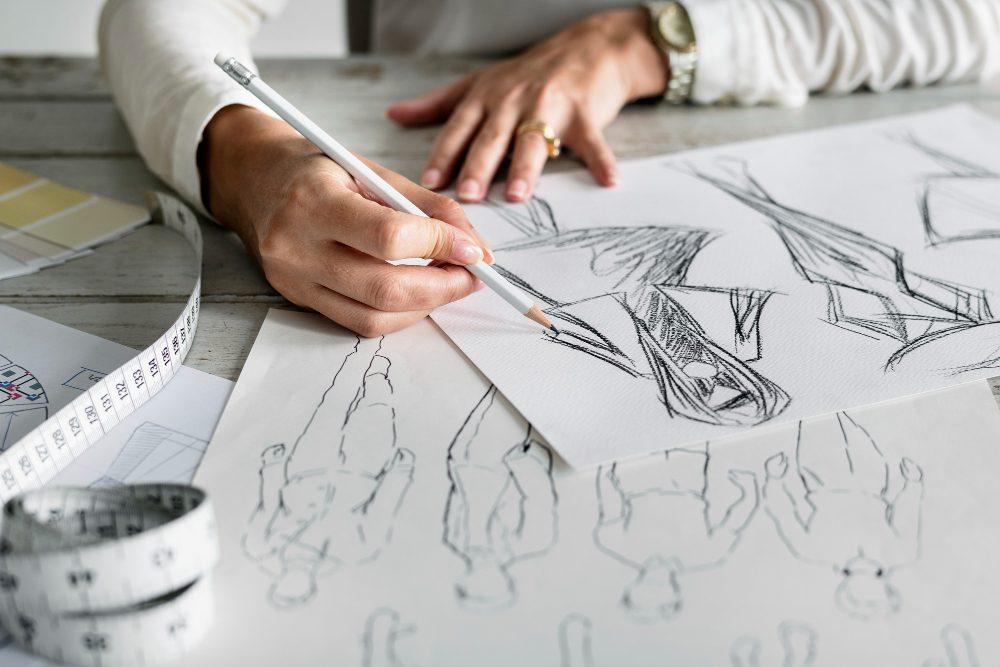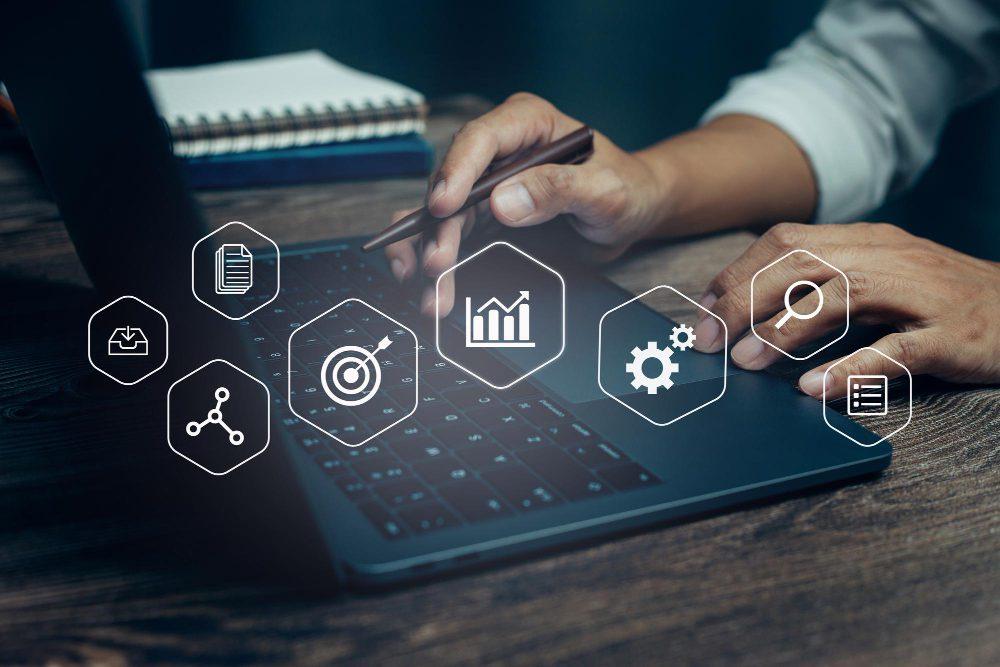 Your finished book is added to our catalogue, can be purchased from us by high street bookshops and distributed online to appear for sale here and on Amazon and Waterstone's. We can also provide showcards, flyers and bookmarks.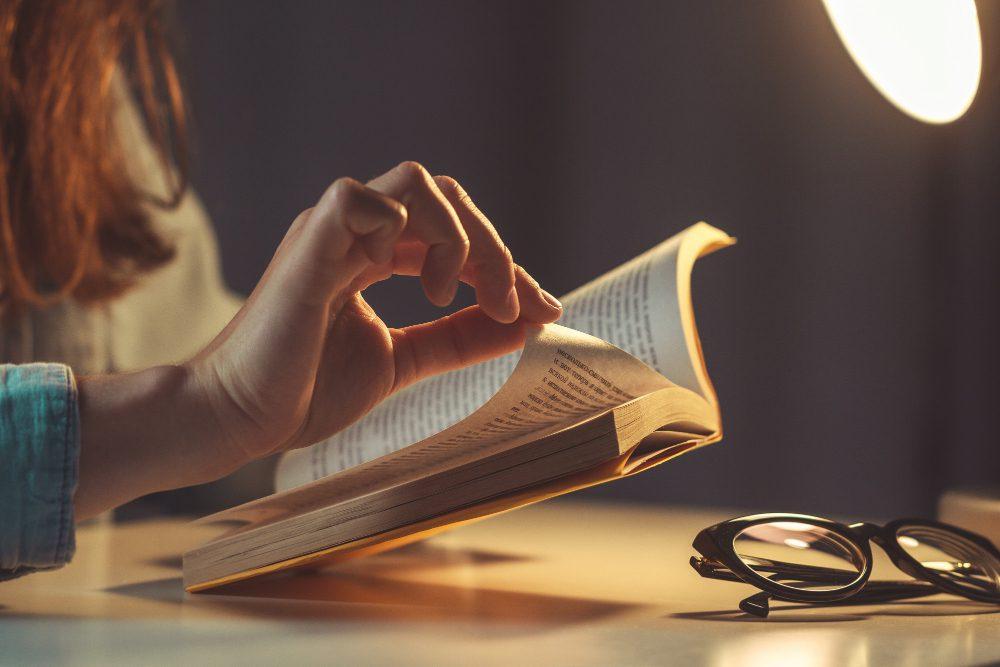 We proof read your book and take you from manuscript to quality hardback and paperback books, made with love, patience and dedication.
TURNING MANUSCRIPTS INTO BEAUTIFUL BOOKS FOR OVER 125 YEARS